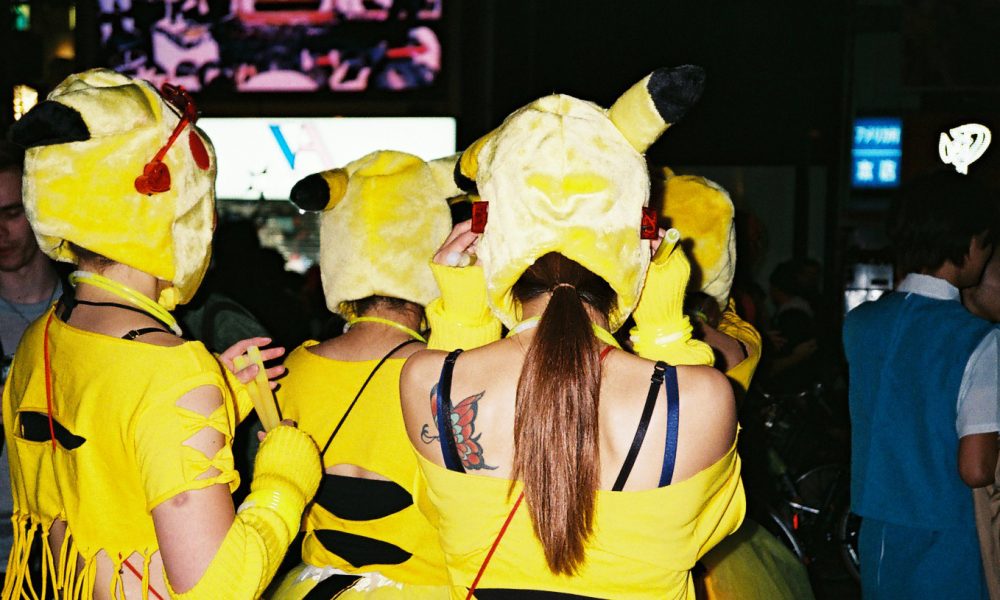 Halloween in Japan: Catch 'Em All!
There's a different kind of magic in the air as bright, golden October dissolves into the colder winds of November. For many, the reason for the season is the Halloween party.
Originating from the Gaelic rite of Samhain, Halloween exists today in many forms, including All Saints Day and Dia De Los Muertos. Conversely, the Japanese festival of the dead is called Obon and takes place in August. As such, we can safely assume that Halloween in Japan is an entirely secular event and an unofficial excuse to drink in public while dressed as Pikachu.
If you're heading out for Halloween in Japan, be sure to keep this field guide on your phone and see how many points you can score. Battle!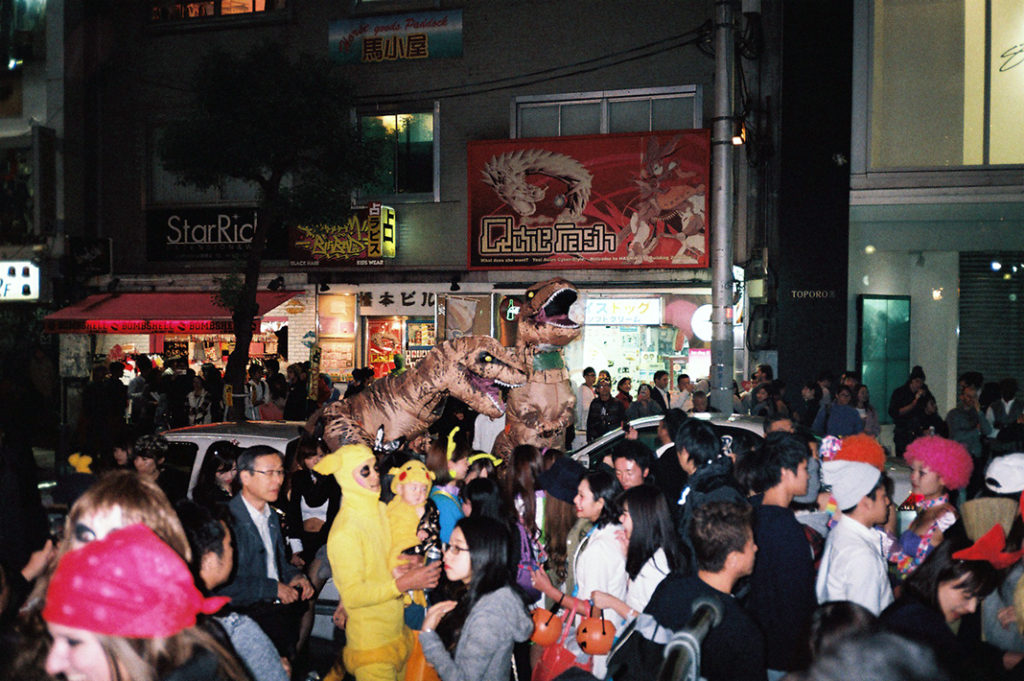 Halloween in Japan: just as beautiful as it is beautiful.
Halloween celebrations in Japan are completely unofficial. On the Saturday evening preceding the day of October 31, people simply gather in costume.
However, in recent years, celebrations have taken place on the Saturday closest to Halloween and on Halloween night itself. In Tokyo, the street party will usually spread from the Hachiko statue and along the "Center-gai" in Shibuya. For Osaka, the best party is at America-mura's Triangle Park. Additionally, Kyoto residents will often travel a short distance to Osaka to join in the larger celebrations.
The event itself is in many ways unthinkable for the Westerner. Quite simply, people gather in costume, consume a fair amount of Beer and chu-hi and have a good time. In general, there are no fights, no riots, no police visibility.
People will even dress up in matching outfits with their pets and children, without fear of the dangers of crowds. It's a beautiful thing to do on a chilly October night. If you're lucky enough to visit Japan during this time, you'd be missing out if you didn't attend to the best of your ability. In order to help you see everything in a short night, you will need help. Luckily, the perfect field guide can be found here. Enjoy responsibly!
"Security in numbers"
+1 point, +1 bonus point for each party member.
A Japanese Halloween classic! Dressing in a way that can get you fired from your day job requires the unwavering dedication of the office band. Presumably, the group is made up of all colleagues from the same division of the company.
"Security in Numbers" seeks to mask their identity by looking like their colleagues. In short, it ensures their boss can't get positive ID when footage of him vomiting on a police cruiser surfaces on instagram the following Monday.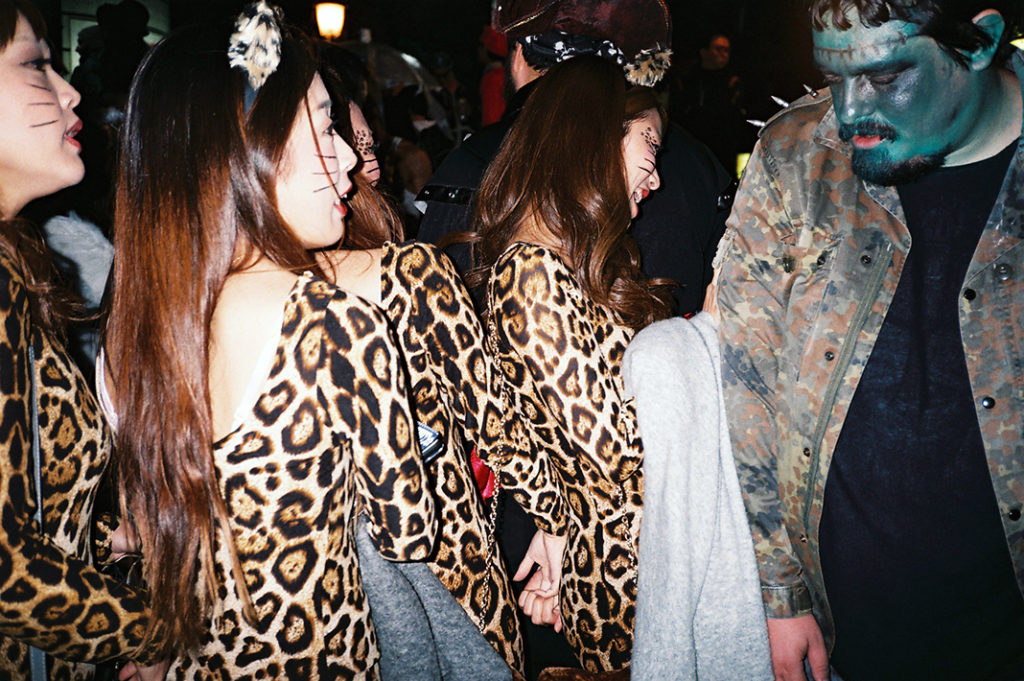 (You can read the rest of the article at this link. This article was first published by Team JJ on October 30, 2021. Check here for more in-depth and unique information about visiting Japan, including wellness, travel, cuisine and more. Find us on instagram and on Facebook.)
Author: Team JJ