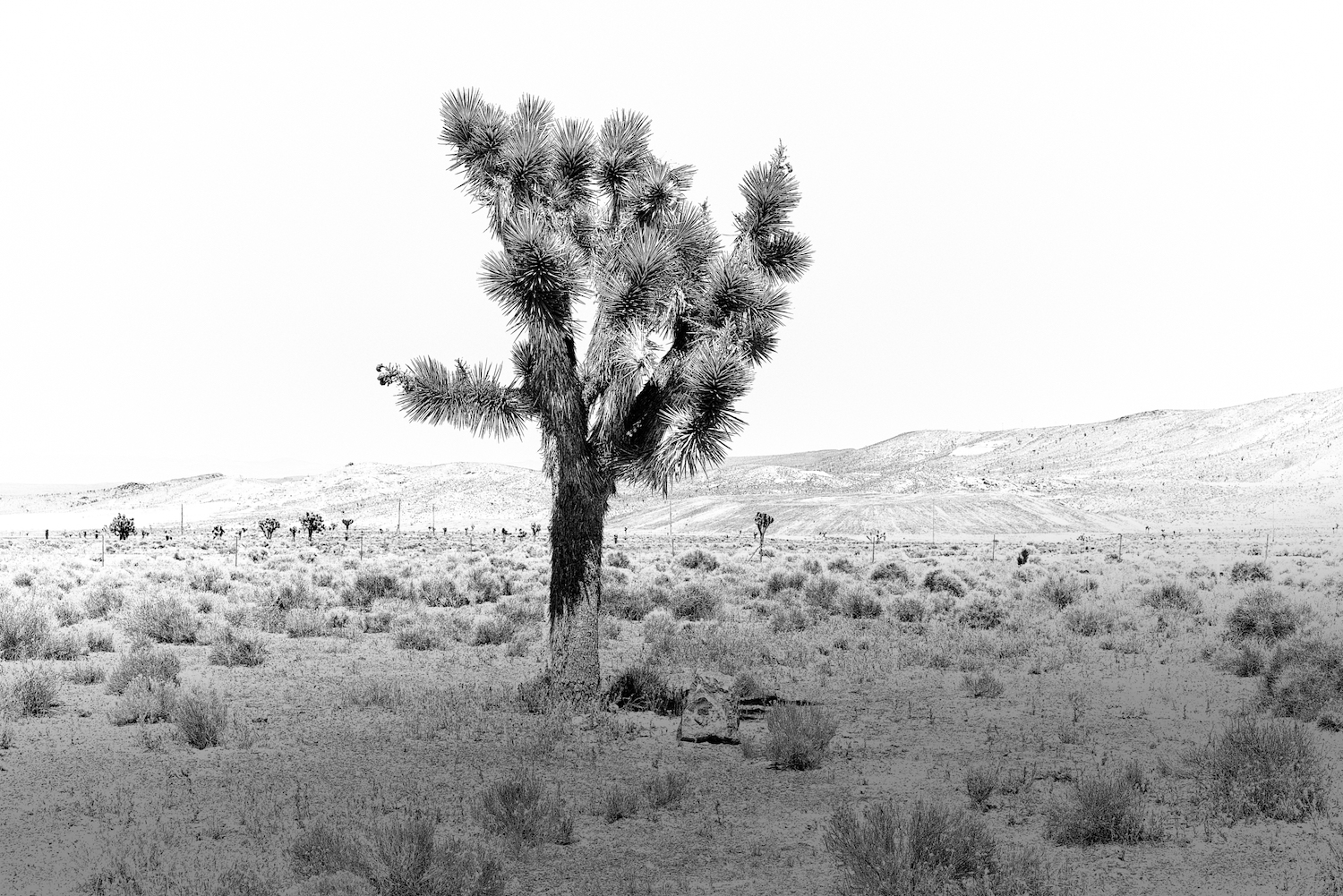 Reception for the Carson City Artist, Exhibition Tuesday
Inspired by landscapes and the endless detail found within them, James McCarthy's photography exhibition, Alignment, showcases innovative compositions with the Capital City Arts Initiative.
McCarthy's show will take place in the Crowell Council Chambers of the Community Center until October 20.
CCAI will host a reception for the artist on Tuesday, August 2 from 5 to 6:30 p.m. with a presentation by the artist at 5:30 p.m. The community center is located at 851 E. William St., Carson City. Crowell Council Chambers is open for all public town meetings.
"Photography has always had a hidden crush on me," McCarthy said in a press release.
As a self-taught explorer in the field of landscape photography, he combines his passion for the camera with his enjoyment of the outside world. He started out as a photographer using a second-hand Minolta SLR 35mm camera; he now uses a Nikon Z7ii. For the final presentation of a piece, he makes choices about the paper, the composition and the framing. This exhibit will showcase McCarthy's artistic development over the past 10 years. His artistic influencers include Ansel Adams, Carleton Watkins, Bobby Wheat, Charlie Waite, Parvez S and Ralph Gibson.
McCarthy's most popular pieces include "Never Ending Story", "Once Afloat", "Emigrants Fog", "Bonsai Zen", "Keep Tahoe Cold", and "Snowy Pines".
Originally from Massachusetts, McCarthy traveled West in the 1980s and has lived in Nevada for nearly 30 years. He is a member of the Professional Photographers of America, the American Photographic Artists and a founding member of LoveOutside.Orga future collaborative group of outdoor photographers preserving the world around us through creative, everyday imagery.
He attended the University of Nevada, Reno, and lives in Carson City. To see McCarthy's work, go to https://jmgalleries.com.
CCAI is an artist-centered, non-profit organization committed to community engagement in contemporary visual arts through exhibitions, illustrated lectures, arts education programs, artist residencies and online activities.
For more information, visit the CCAI website at www.ccainv.org.