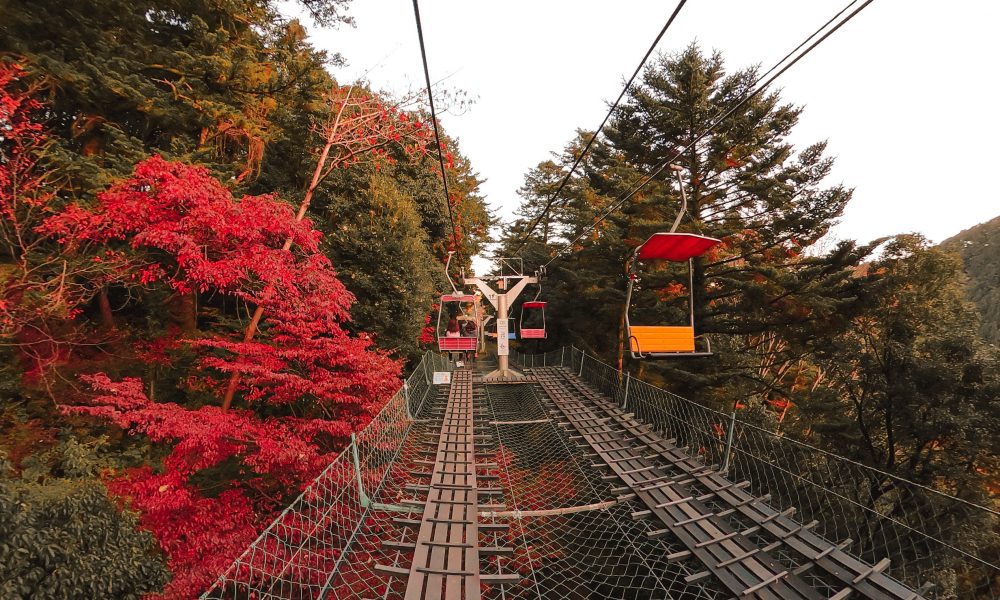 Top 5 Fall Color Spots Around Tokyo
Japan is a great place to enjoy fall colors as foliage takes center stage throughout the country.
Fall leaves vary in hue depending on the tree species and the progression of falling temperatures. Variations of reds, yellows, oranges and greens contrast with Japanese spring cherry blossoms, which paint the landscape with similar shades of pink.
In November, momiji gari (viewing fall foliage) is a popular leisure activity in Japan. The repeating layered colors of the leaves are like an oil painting that can only be appreciated at this time of year.
Here are five of the best vantage points in Tokyo to enjoy momiji gari.
5. Fall Colors in Inokashira Park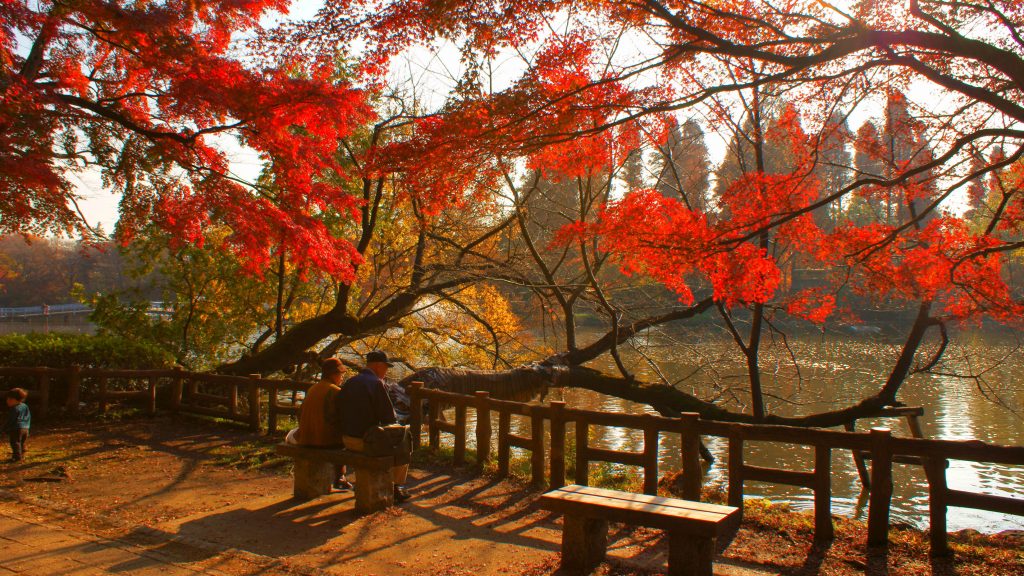 Located between Kichijoji and Mitaka in the suburbs of Tokyo, Inokashira Park is famous for its fall colors.
There is a long path surrounded by trees that surrounds Inokashira Pond in the park. It is a beautiful place where you can enjoy momiji from boats and watch sunsets through golden and purple leaves.
The park covers an area of ​​about 400,000 square meters. It is also the home of Ghibli Museum, Inokashira Park Zooand a sports ground.
Best time to visit: End of November to beginning of December
Nearest stations: Kichijoji Station (JR Chuo Line, JR Chuo Sobu Line, Keio Inokashira Line), Inokashira-Koen Station (Keio Inokashira Line)
Admission: Free for the park. Check here for the zoo.
4. Fall Colors at Jindai Botanical Garden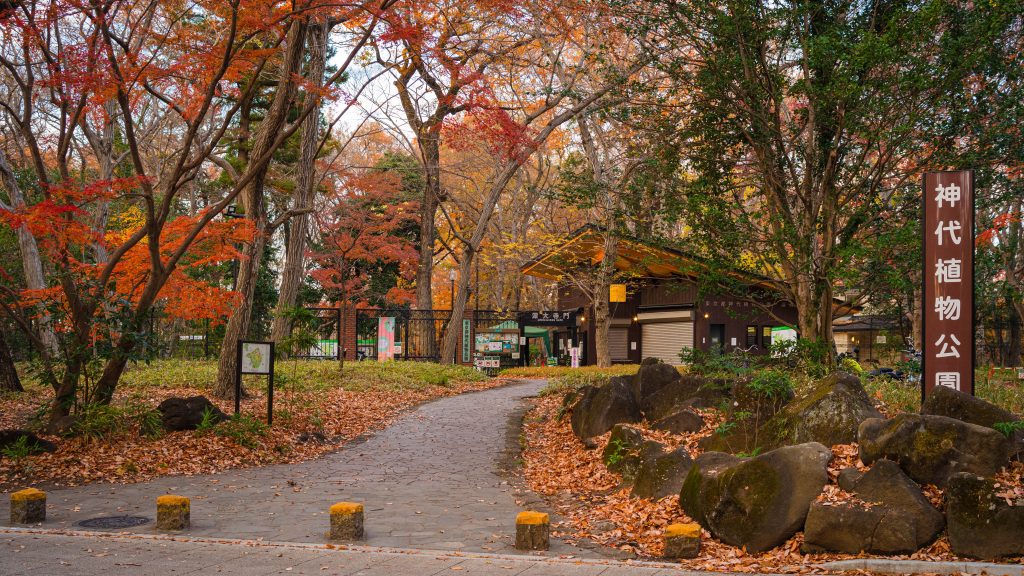 As Tokyo's only botanical park, Jindai Botanical Gardens encompasses a vast area of ​​over 480,000 square meters.
Originally a nursery, it was opened as Jindai Ryokuchi after World War II and renamed Jindai Botanical Gardens in 1961.
With approximately 4,800 plant species and 100,000 plants, the garden is divided into 30 sections by plant type, including a rose garden, an azalea garden, a plum garden and a holly garden.
Renovated and reopened in 2008, the large greenhouse houses a collection of exotic plants and a variety of flowers.
Riparian plants such as reeds, ogi (Japanese knotweed), water bamboo, and iris can be found in the Aquatic Botanical Garden, which opened in 1985.
Jindaiji Castle, a nationally designated historic site, is also located in the garden.
Best time to visit: End of November to beginning of December
Nearest station: Chofu Station (Keio Line)
Admission: Official site
3. Fall Colors in Showa Kinen Park
The park is located in Tachikawa in the western part of Tokyo.
There are so many acres here that you'll need a bike to explore them all.
Bikes can be rented for ¥420 JPY (2.80 USD) for three hours or ¥530 JPY (3.60 USD) for the whole day at park entrances.
More than 160 hectares of natural space, seasonal flowers, water features, museums and sports facilities can be found in this vast park.
It was established in 1983 to commemorate the 50th anniversary of Emperor Showa's reign.
Several wide lawns provide ample space for visitors to picnic and relax in the park.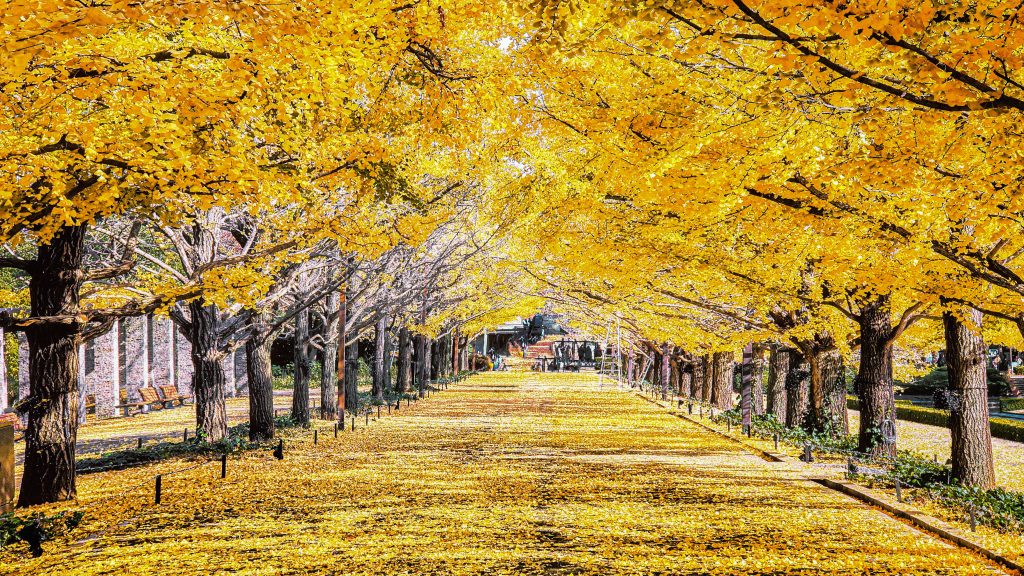 Also included are woods with walking paths, ponds, flower beds and a large Japanese garden, as well as several fields and hills.
While you're there, the Emperor Showa Memorial Museum on the southwest corner of the park is also worth a visit.
Photos and personal belongings of the late Emperor Showa are exhibited in the museum, such as his botanical collection and his car.
Other attractions in the park include a bonsai museum and a big child playground with slides and bouncing domes.
A boating lake is also available where visitors can rent boats to row or pedal by the hour.
Best time to visit: Mid-November
Nearest station: Tachikawa Station (JR Ome Line, Jr Chuo Line, JR Nanbu Line)
Admission: Official site
2. Fall Colors on Mount Takao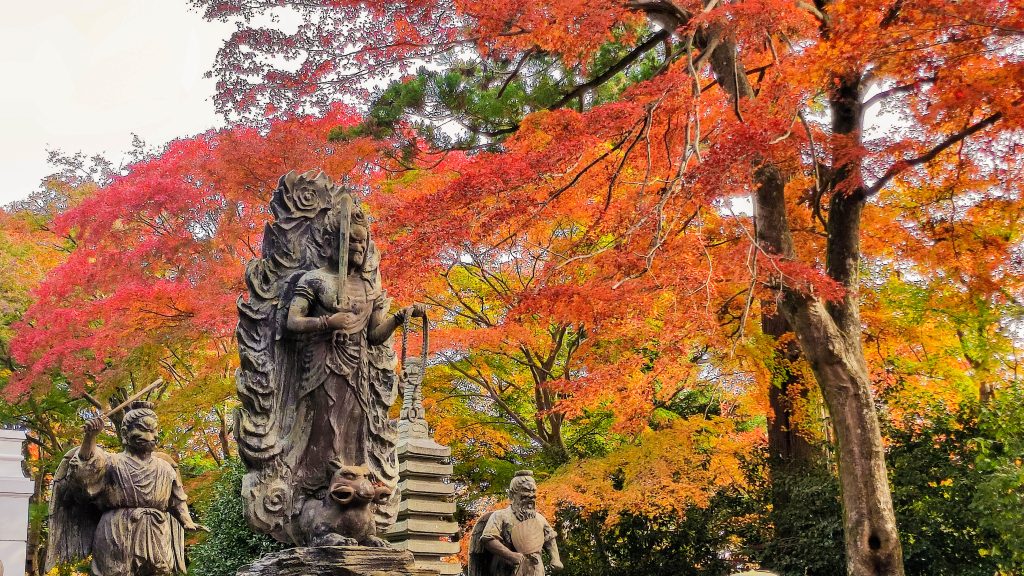 In Tokyo, Mount Takao is a favorite accessible destination for those seeking autumn scenery.
The mountain is a popular tourist destination at all times among nature lovers. And hiking in the mountains in autumn is considered one of the best ways to enjoy the fall colors in Japan.
Cable cars and cable cars take you halfway up the mountain if you're not in the mood to hike the whole trail.
A breathtaking backdrop of color surrounds the cityscape as you climb to the top of the 599-meter mountain.
It is also worth stopping and visiting the shrines and the monkey park.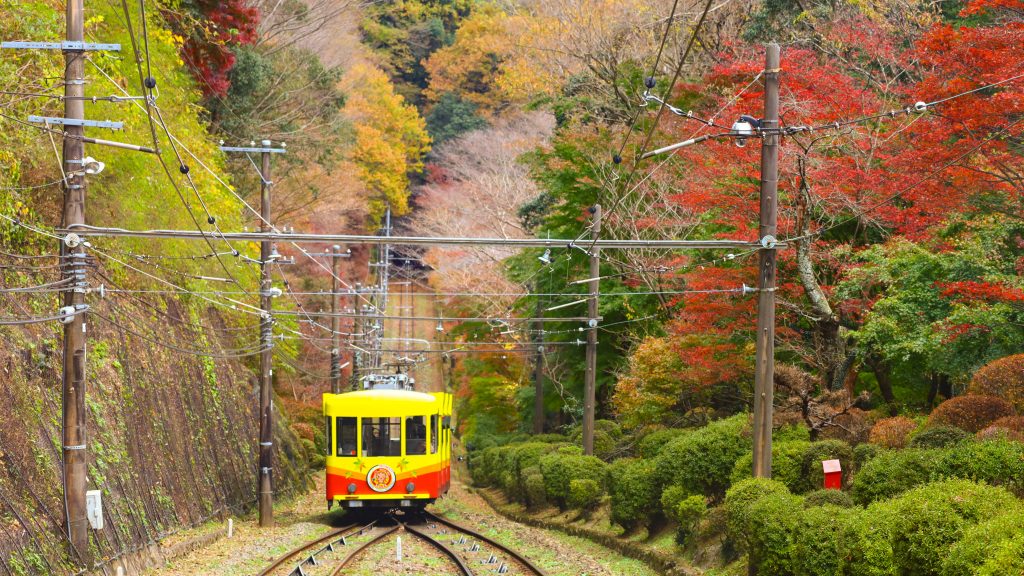 Mount Takao's autumn leaves are at their best during the Mount Takao Autumn Leaf Festival place in November.
A variety of exhibitions are held at the Kiyotake Ropeway Station at the foot of the mountain on weekends and holidays throughout the month, including taiko drum performances, Japanese orchestra performances, Yosakoi dancing and concerts.
Best time to visit: Mid to end of November
Nearest station: Takaosanguchi Station (Keio Line)
Admission: Free hike. Check here for more details.
1. Fall Colors in Shinjuku Gyoen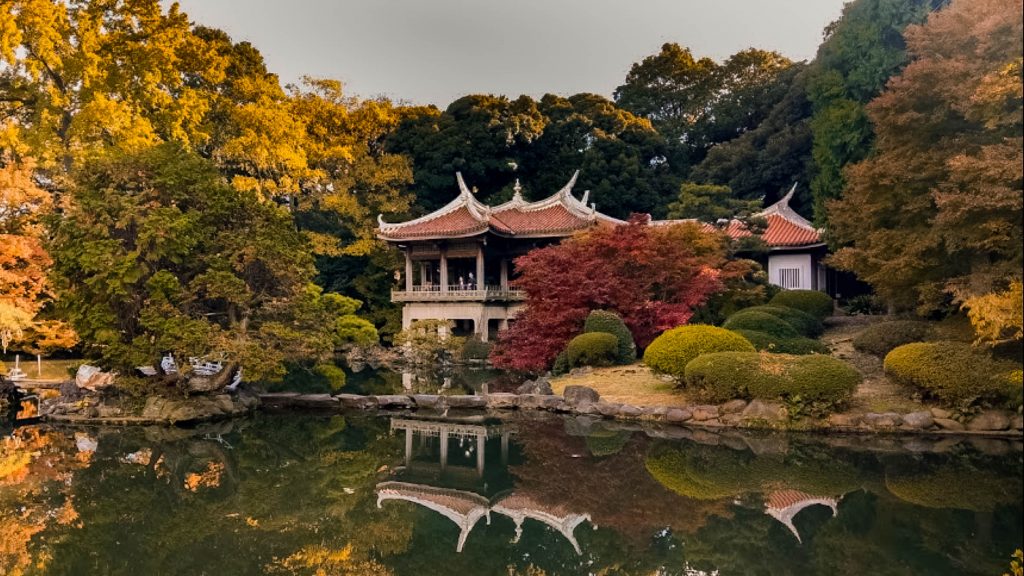 Located near Shinjuku Station, Shinjuku Gyoen is one of Tokyo's most popular parks. And it's one of the most spectacular places in downtown Tokyo to enjoy the fall foliage.
As the residence of a feudal lord in Tokyo, Shinjuku Gyoen dates back to the Edo period (1603-1868).
Later it was transformed into a botanical garden, after which it was given to the imperial family, who used it for the recreation and entertainment of guests.
Completely destroyed by an airstrike in 1945 during World War II, Shinjuku Gyoen was designated a national park in 1947 and reopened to the public two years later.
Although it is located in the most popular area of ​​the city, this vast park offers a peaceful and relaxing atmosphere surrounded by lush nature that displays beautiful landscapes in any season of the year.
In spring, Shinjuku Gyoen public park is known as one of Tokyo's busiest hanami (sakura viewing) sites.
However, it is not crowded during Koyo season (fall colors).
As the leaves change color, Momijiyama, or "Maple Tree Mountain," becomes a particularly scenic spot in the park.
Once through the doors, you will be surprised. Shinjuku Gyoen includes three different types of gardens with different types of plants and trees. There is a traditional Japanese garden, a formal garden, and an English garden featuring large rose beds, all found in this park.
Best time to visit for fall colors: End of October to mid-December
Nearest station: Shinjuku-Gyoenmae Station (Marunouchi Line)
Admission: Check here.
RELATED:
Author: Shaun Fernando