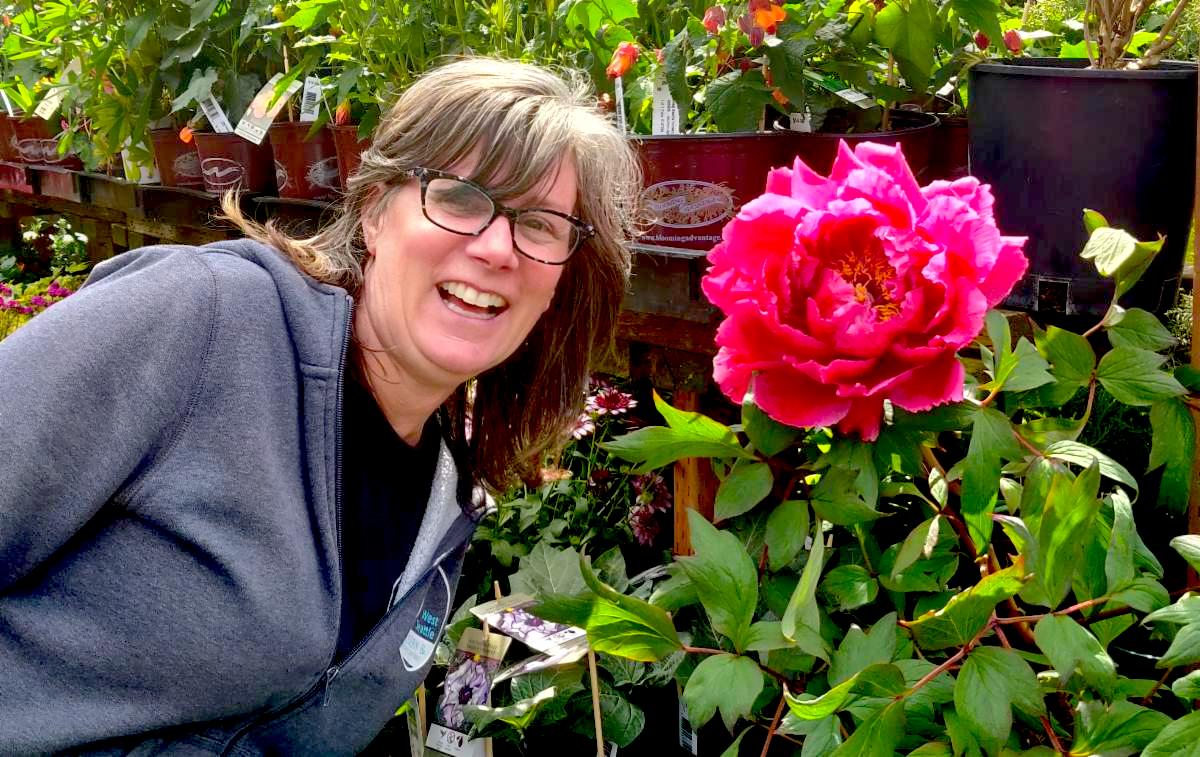 West Seattle Nursery Summer Garden Festival and Open House Begins August 15
Don't miss your chance to meet Marcia Bruno, owner of West Seattle Nursery, on August 28 and enjoy great food, exceptional plants, and great deals starting at 11 a.m.
Photo courtesy of West Seattle Nursery
The West Seattle Nursery Summer Festival is a series of events including an open house, in-person classes and a one-time sale starting August 15.
"It's been 2 and a half years since we organized an open day, and more than that since we organized classes at the crèche. On top of that, we haven't had the opportunity to recognize officially that Marcia Bruno bought the crèche in October 2019!"
The open house is scheduled for August 28 with a short presentation to reintroduce Marcia and followed by a fabulous food distribution for visitors.
From August 15th to September 15th they will be presenting their summer clearance sale with savings of up to 50% on plants, gifts and garden accessories.
Classes will take place in an outdoor classroom equipped to protect from the sun or rain. There's something for everyone – from Do it yourselfdemos to General interest gardeningto Indigenous peoples-native plants series of interviews. Looked!
Saturday August 20
2 p.m. – bonsai for beginnerswith Olivia Bronson
Sunday August 21
12:30 p.m. – mushroom picking, with Connie Wurm
2 p.m. – How to build a terrariumwith Caroline Minty
Saturday August 27
12:30 p.m. – Preserving the harvest: it's not just about preservingwith The Preservation Sisters, Connie Wurm and Sharon Massey
Sunday August 28
12:30 p.m. – How to plant a bowl of sedumwith Kyle Henegar
2 p.m. – Summer garden bouquetswith Lea Baker
Saturday September 10
1 p.m. – How Natives Use Native Plants, with Carla Brown of Haida Ladies Crafts
2:30 p.m. – Urban food forestswith Jenn Dowell
Sunday September 11
11:30 a.m. – Native Plants: What They Are, Why They're Important, and How to Use Them in the Landscape, with Kyle Henegar
1 p.m. – Floor constructionwith Randy Ritchie of Malibu Compost
2:30 p.m. – Have fun with fall perennialswith Chelsea Ginn
No registration is required.